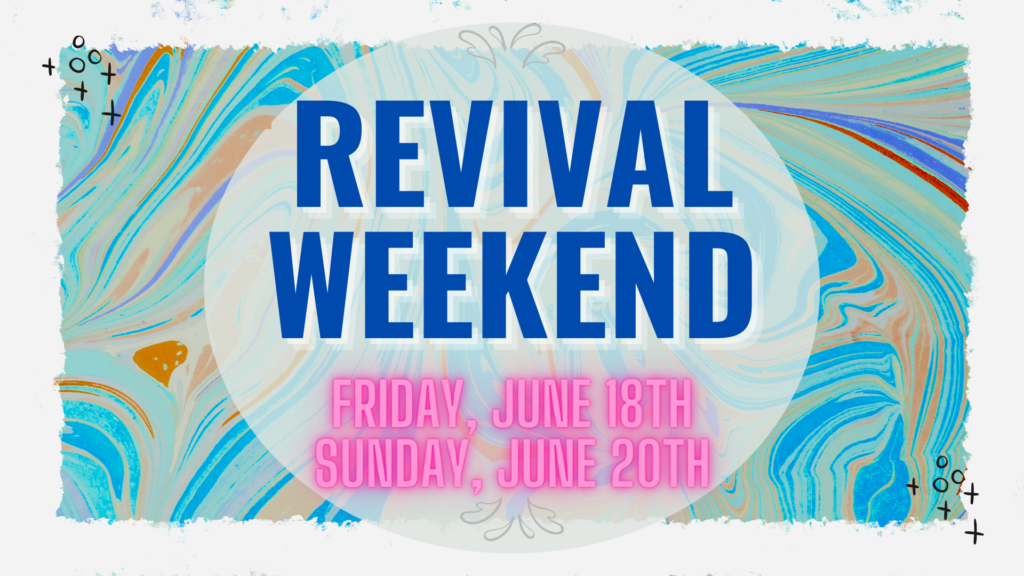 Here at Father's House we believe that awakening of the lost and reformation of culture are the by product and fruit of a revived church burning with the fire of God and carrying His Glory. To that end we are setting aside several days every month to have extended times of seeking God, of coming together for one simple thing; to hunger for more of Him and to be filled with Him. In June this will take place on Friday night June 18th at 7:00 pm and on Sunday morning, June 20th at 10:30 AM. JOIN US! To find out how to find us, where to park, etc, please CLICK HERE.
Movement Young Adults are doing a camping retreat with lots of fun activities (including water sports), times of worship, and times of great connection, and of course, FOOD! You can register by clicking on the bottom below!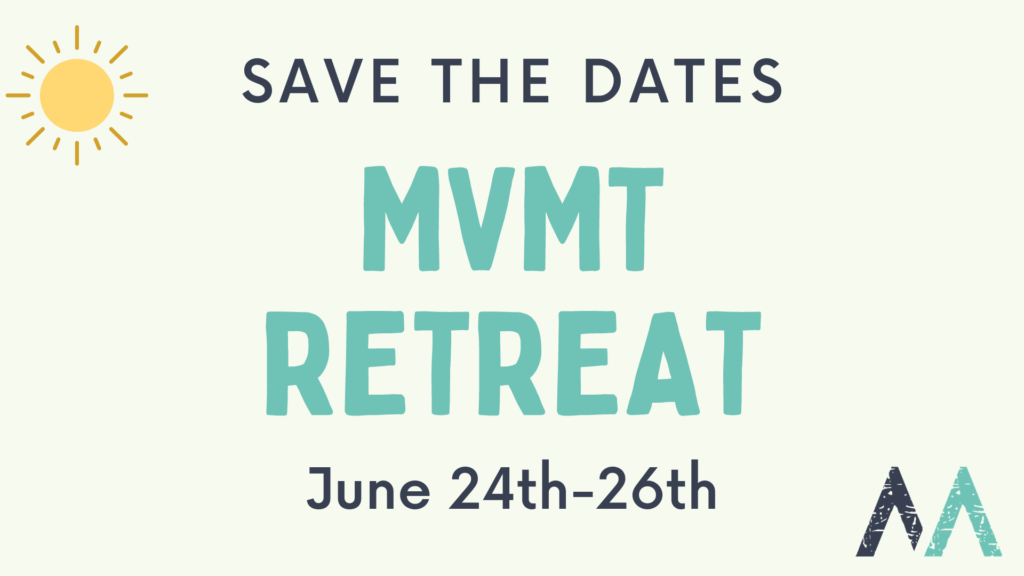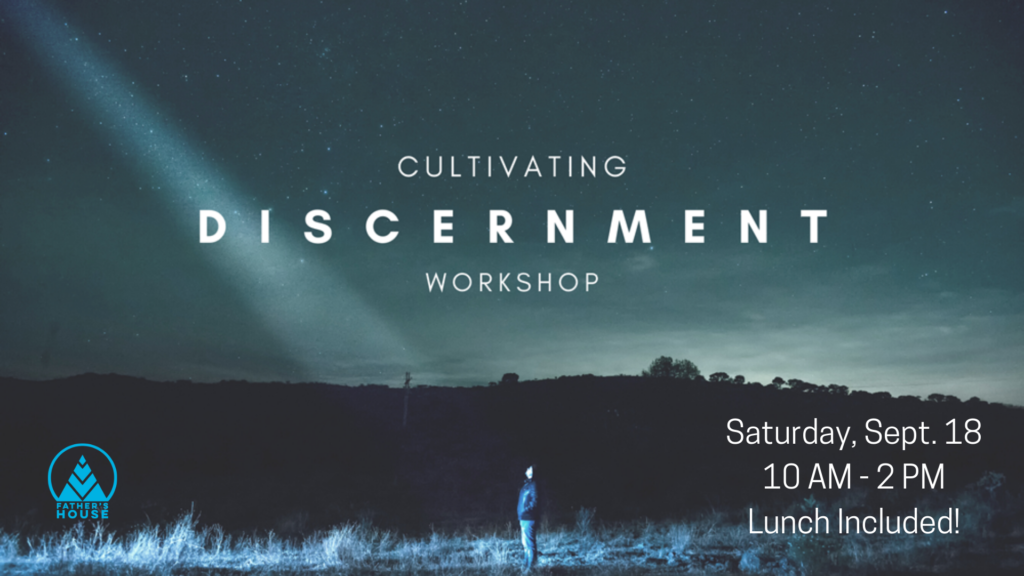 Discernment is both a spiritual gift and a supernatural wisdom we can learn to develop as we follow the Word of the God and the leading of the Holy Spirit. Come learn how you can cultivate the gift of discernment at this workshop which is open not just to the Father's House church family but members of partnering ministries and churches. To know more and register please click here.