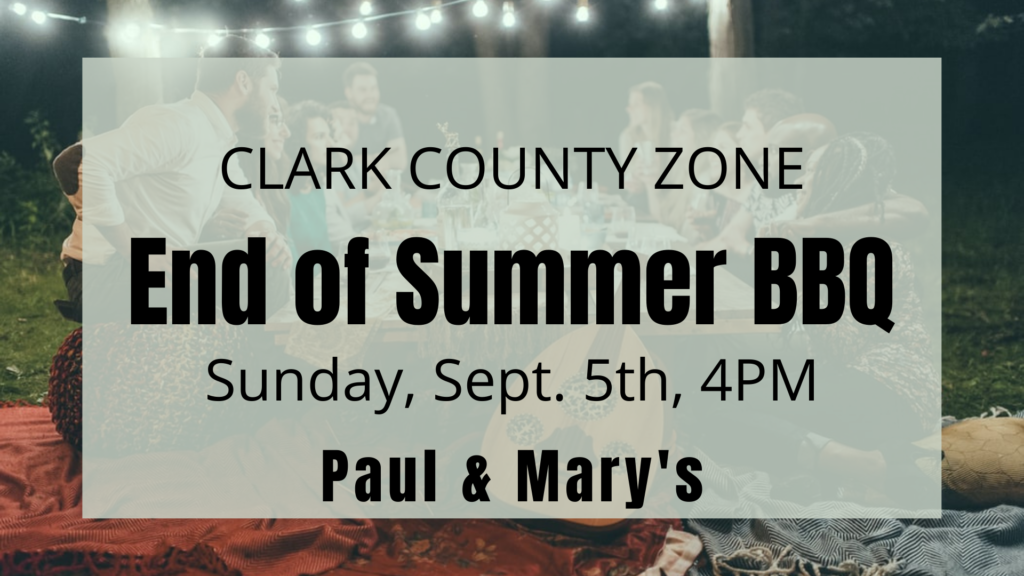 All who live in Clark County are invited to a great time of fellowship and delicious food at Pastors Paul and Mary's home in La Center. Paul and Mary and the Father's House pastors for Clark County. Contact them at 253-225-6264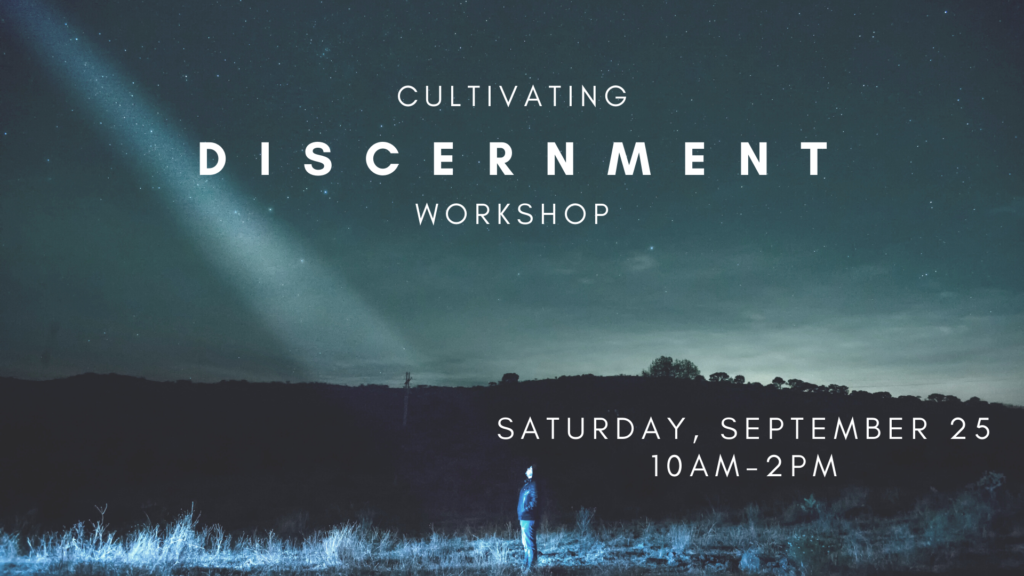 SEMINAR WILL BE HELD AT FATHER'S HOUSE. THE COST IS $25 WHICH INCLUDES LUNCH AND CLASS NOTES AND MATERIALS.
Discernment is both a spiritual gift and a supernatural wisdom we can learn to develop as we follow the Word of the God and the leading of the Holy Spirit. Come learn how you can cultivate the gift of discernment at this workshop which is open not just to the Father's House church family but members of partnering ministries and churches. To know more and register please click here.