FATHER'S HOUSE IS
a family on a mission to see it be in Portland as it is in Heaven!
New

Here?
Sunday service time, weekly activities & more.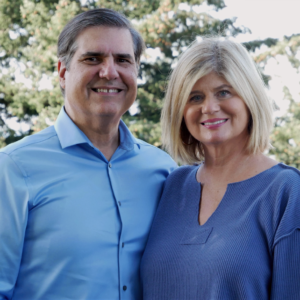 Steve & Deborah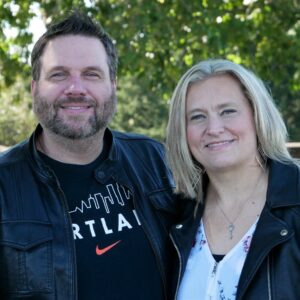 Senior Associates, Elders
Tim and Clarene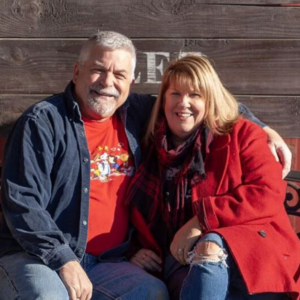 Pelton
Small Group Overseers, Elders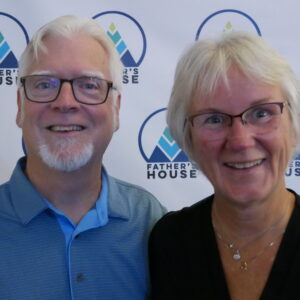 Jeremy & Sarah
Haug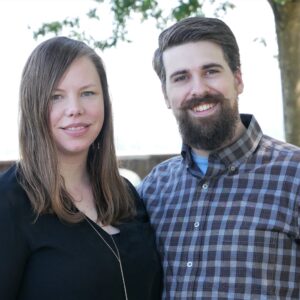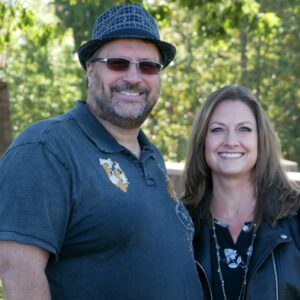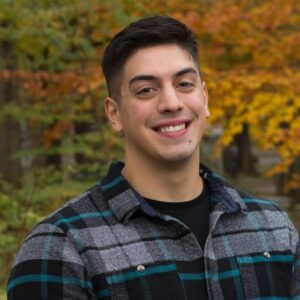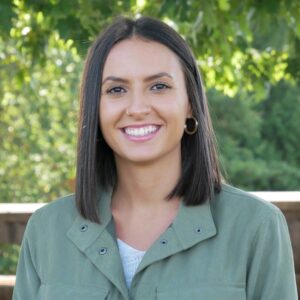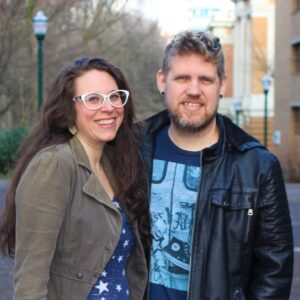 William & Martina
Keyn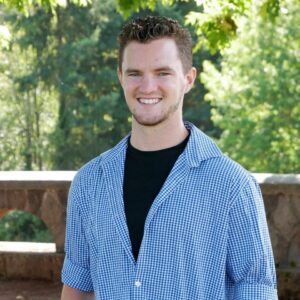 Trey Regester
Evangelism & Discipleship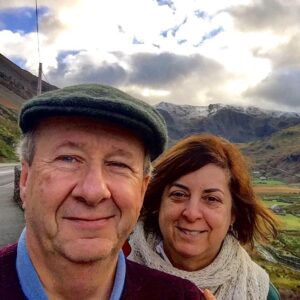 Tom & Dana
HEAL THE LAND MISSION
this month
Members of Father's House impacting culture!
Stay Connected with Updates
C O N T A C T F O R M
Send us a Message
Contact Info
337 NE 47th Ave Portland, OR 97213
Mailing Address: PO Box 8561, Portland, OR 97207