Sundays at Father's House
JOIN US IN PERSON AT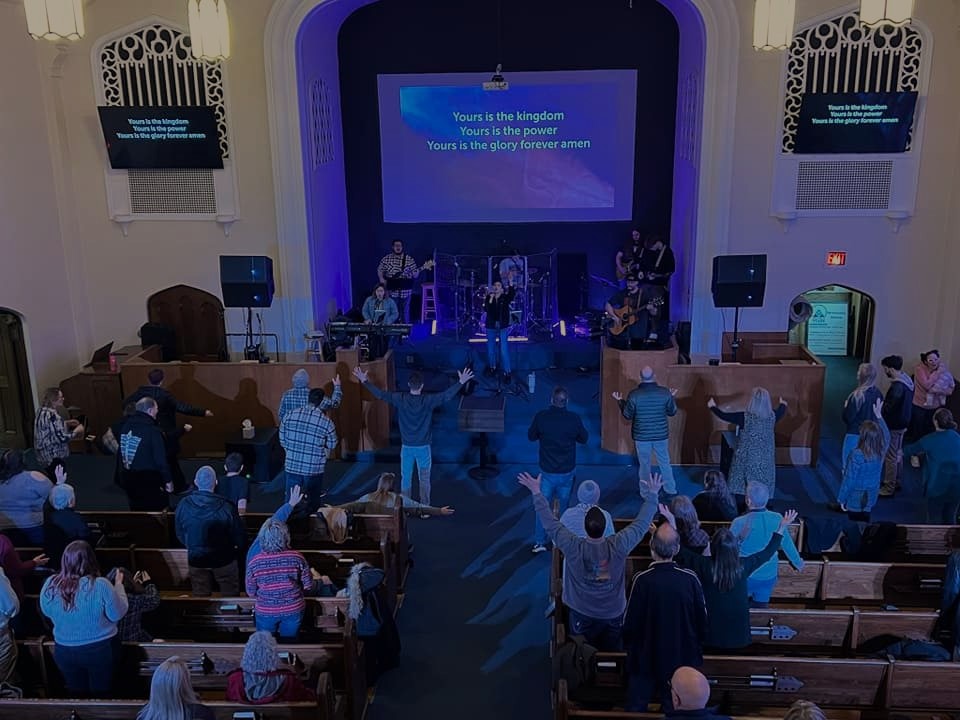 As you come through our doors, you will experience a group of loving people who are pursing the presence of God and growing in their walk with Christ. We're all on a journey of knowing God more deeply, so regardless of where you're at in that process, we welcome you to join us in your pursuit in discovering who Jesus Christ is.
Our service usually goes for about 1 hour and 45 min to 2 hours. We have a welcoming atmosphere where you will encounter God and his presence, be loved, encouraged and challenged.
Come in what you're comfortable wearing. Most people wear business casual attire, but some where suits and others wear shorts.
Do you have children's ministry?
Yes, we do. For children 1 yrs. old-5th grade. Our kids stay with us through worship and then they are dismissed to their classes.
We have a parking lot on our property. There's additional parking at another lot north of the building as well as lots of street parking.