Steve Trujillo and the senior leadership team will teach the Kingdom keys God has revealed for transformation of lives, families, work places, schools, and neighborhoods. These are the keys proven to have released transformation through 20 years of serving the city and seeing

God

do the impossible.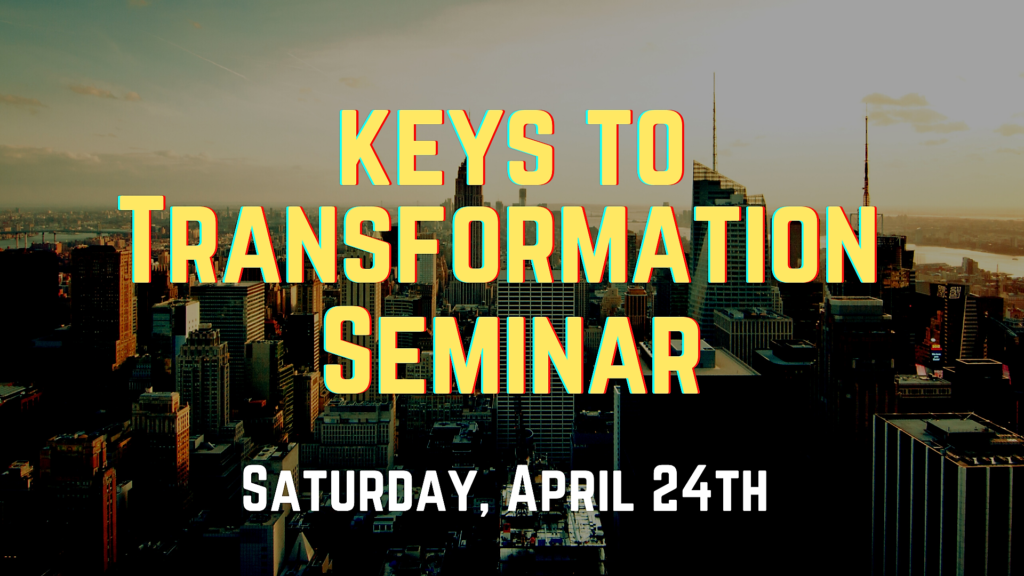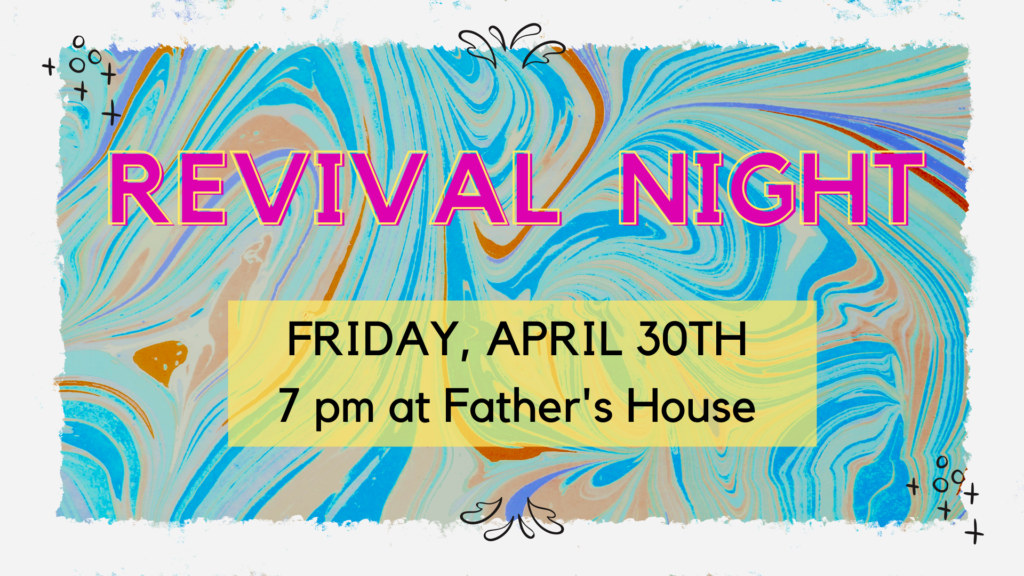 Revival is not just what was dead coming to life, revival is finding the beating heart of God and grabbing on to the fire of His presence and glory. REVIVAL NIGHT will be a powerful night of seeking the Lord, of encounters in His presence, of going all out and all in for the All in All.
If you are hungry for more of God don't miss this night. If you are not part of Father's House and would like to come click here.