Mission
Father's House is a church family on a mission to see the city of Portland and its surrounding areas become transformed by the message and power of the Kingdom of God in order to become a place that releases life, healing and salvation to the world. We seek to model a culture that is characterized by passionate worship, God's presence, transformative work in its city and community, and supernatural encounters, all in the context of a loving family on mission.
Values
– The presence of God is central to all we are and do.
– Living from Heaven to Earth is our commission.
– We are dependent on the person and work of the Holy Spirit.
– All people have been created by God in His image and are called to become sons and daughters in the Kingdom of God, so we will value and love people unconditionally.
– We live out the Isaiah 58 mandate to serve the poor and oppressed, and the Isaiah 61 mandate to bring good news, freedom to the captive and restoration to the sick and hurting.
OUR TEAM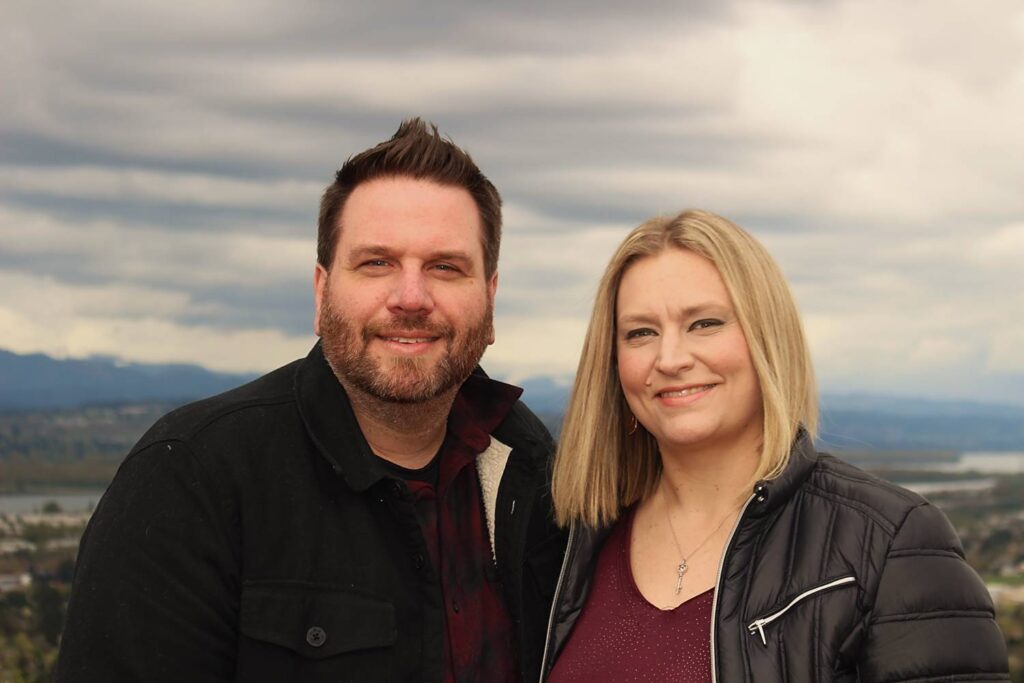 Ty & Daneen Bottler
Small Group Overseers, Elders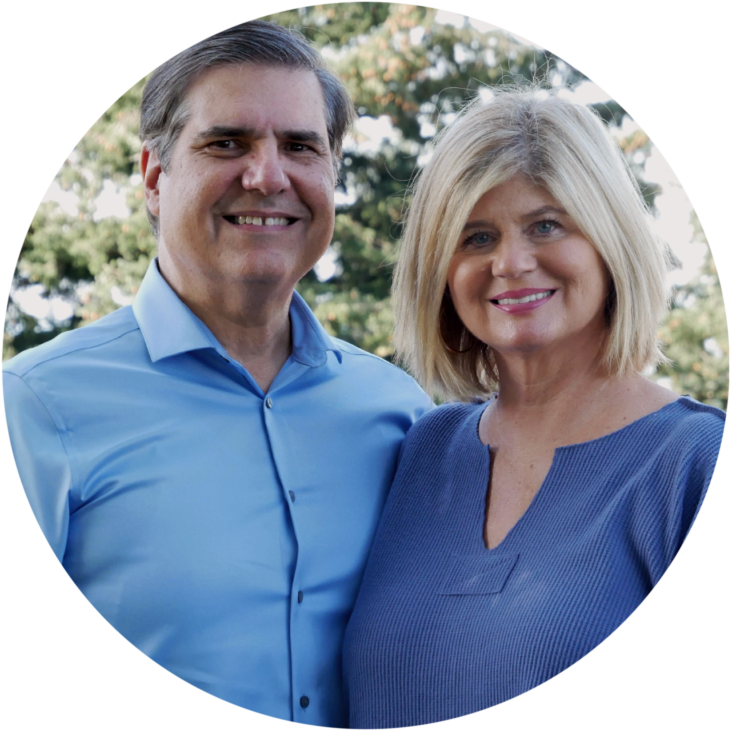 Pastoral Department & Elders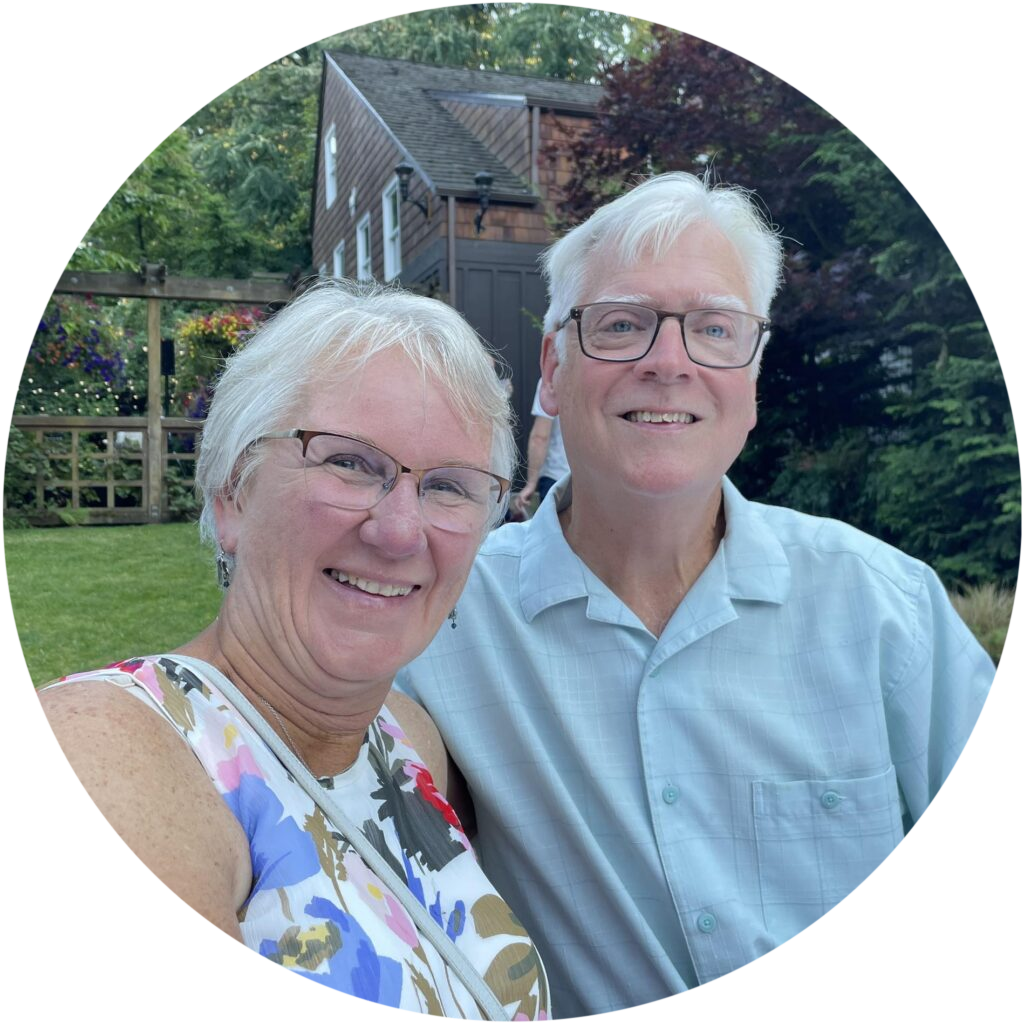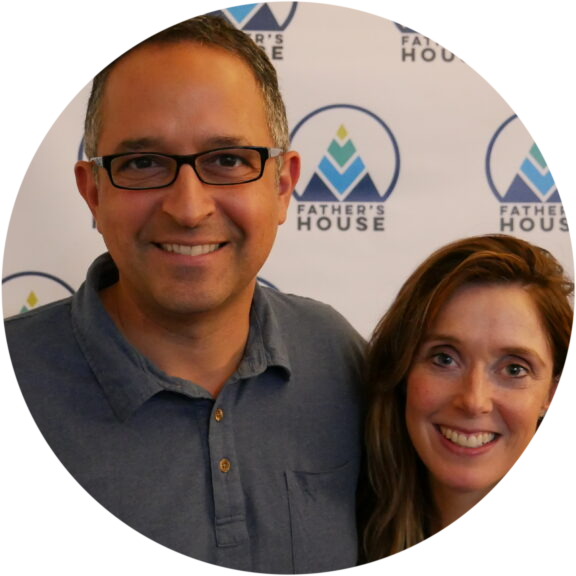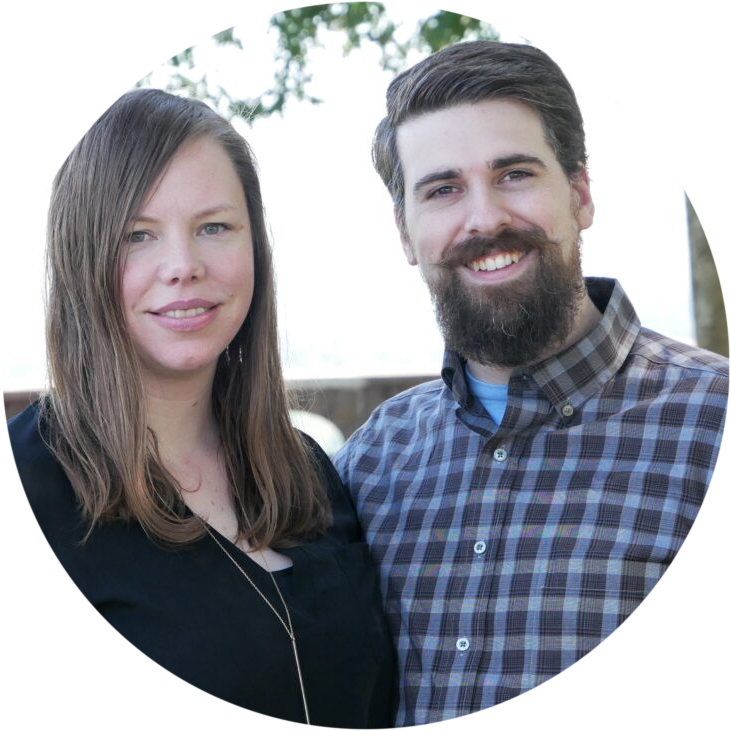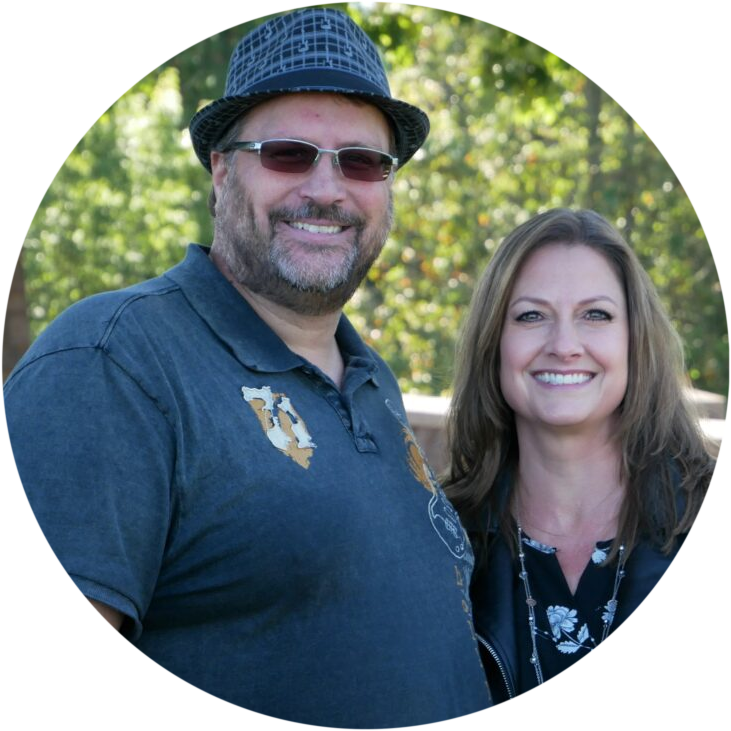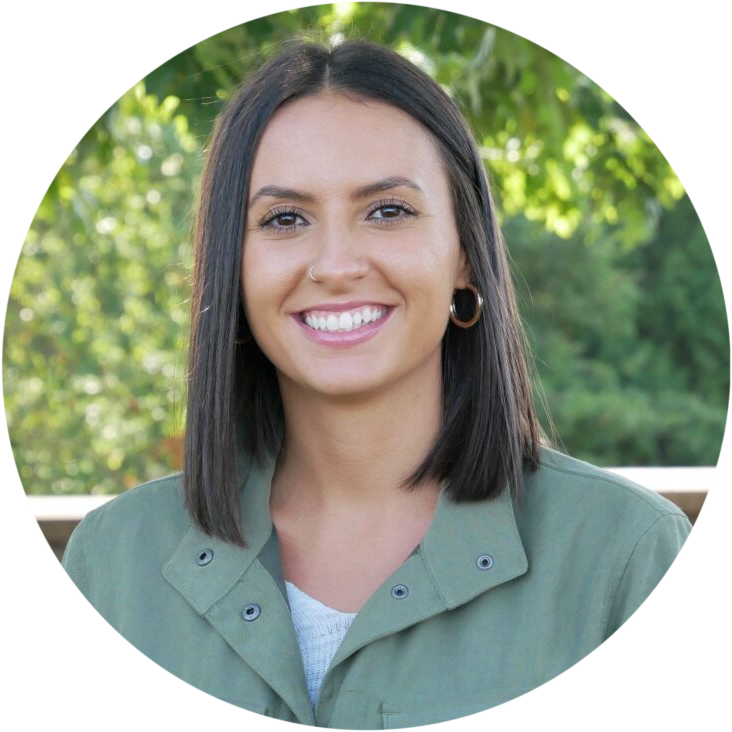 Youth & Young Adults Ministry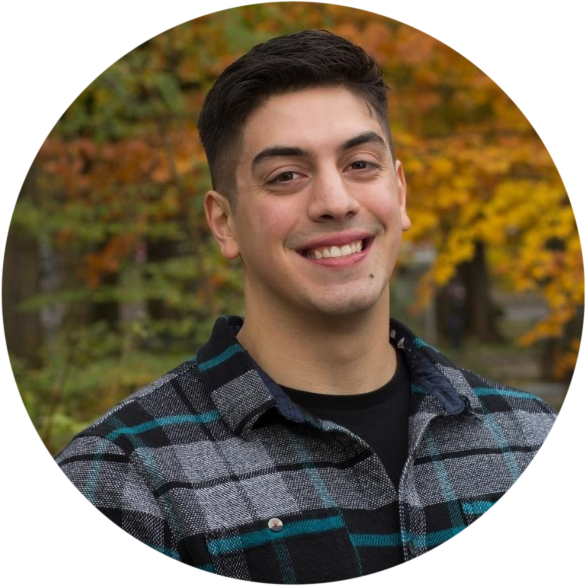 Youth & Young Adults Ministry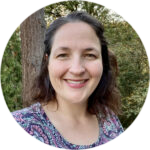 Children's
Ministry Pastor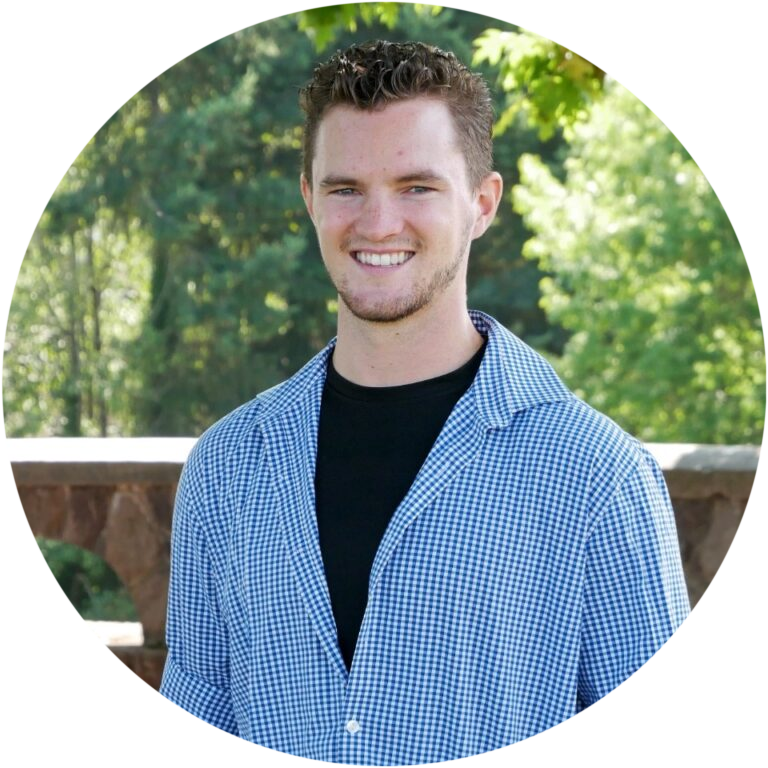 Evangelism & Discipleship Overseer