MESSAGES, SERIES AND MORE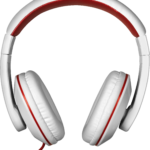 Catch up with weekly messages and special programing from Father's House through your favorite podcasting service. Just click on which ever podcast service you use, subscribe and you can start listening today.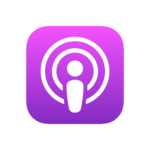 Apple Podcast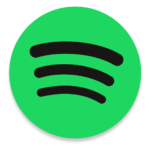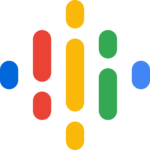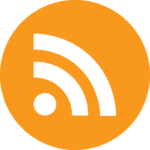 OTHER MESSAGE SERIES
By clicking on the on the bottom below you will be taken to a page containing links to past message series and special guest speakers.