Father's House People Influencing Culture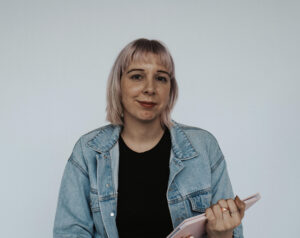 INFLUENCING MEDIA AND BUSINESS
This page is dedicated to highlighting the people of Father's House who are impacting the world of business, education, media, family, government, art and spirituality in a way that brings the message of the Kingdom of God into those spheres of influence. Currently we are featuring Victoria Kent.
Victoria felt called to move the Pacific Northwest in the middle of her college experience at Regent University in Virginia Beach, Virginia. She felt a tug on her heart in early 2018 to intern at Father's House. Victoria moved to Portland, Oregon in September 2018 and finished her bachelor's degree online. Pastor Steve's messages inspired Victoria to walk in her mountain of influence with confidence and equip others to do so as well.
Victoria created a series of photoshoots that encompass each mountain. Victoria believes she is called to the media mountain as she created her brand Called to Inspire which is a media outlet, blog, coaching business, and an online clothing shop.
Called to Inspire

is all about inviting heaven into the culture, subtly reaching every area of influence. The

Called to Inspire products

include a series of designs such as: PNW Revival Fire, Portland Vibes, Subtle Culture, and Influence
that invite customers to wear their "uniqueness" with confidence, walk in boldness, and authority."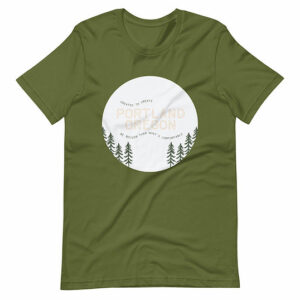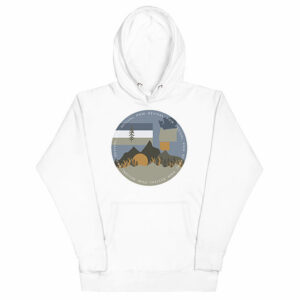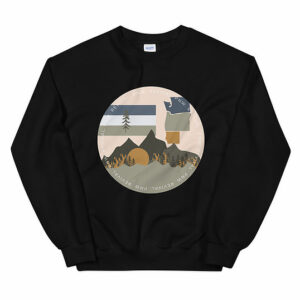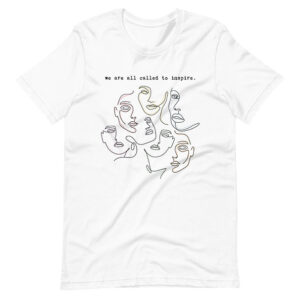 Find out more about the inspiration for these products by clicking here.
Learn more about Victoria's passion in making a difference by checking out her blog at www.calledtoinspire.net/blog. You can reach Victoria at

victoria.alex.kent@gmail.com

.